News & Views
Thursday 3rd May 2018
Performance Art in Wildlife Photography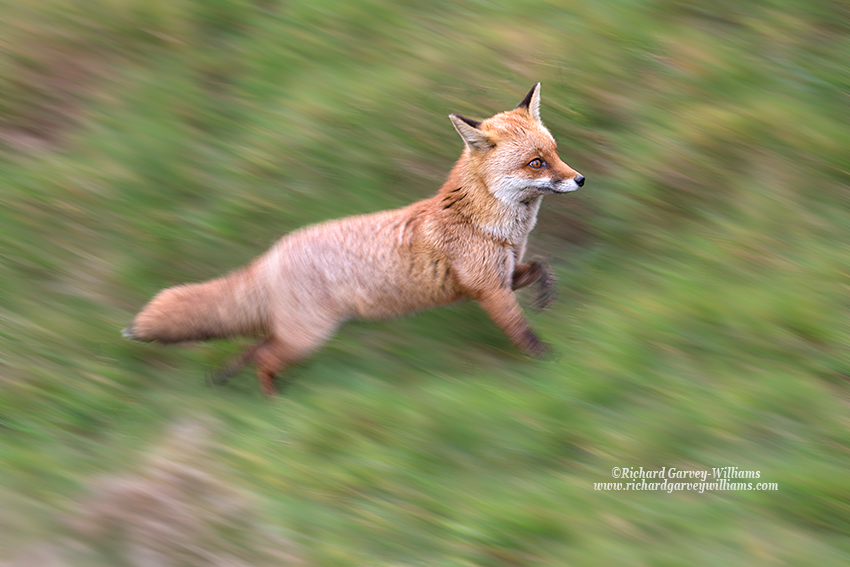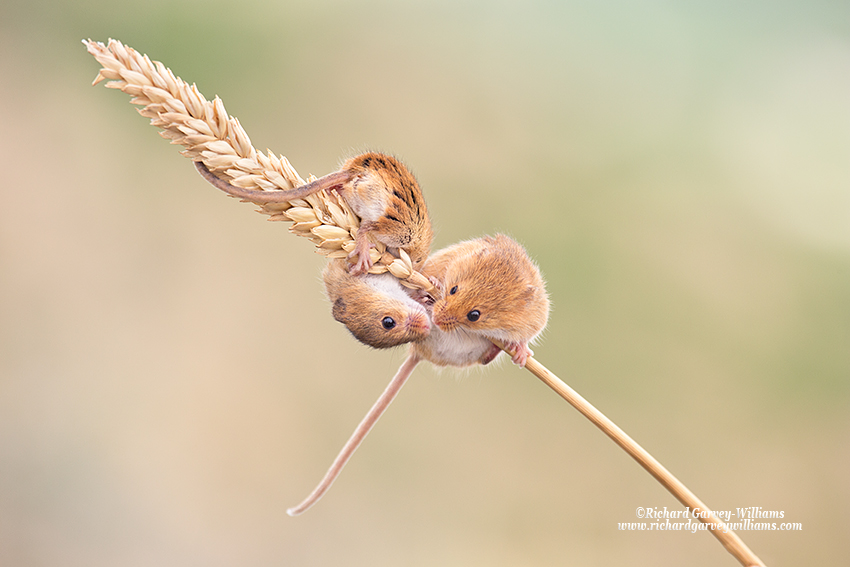 The closest I have come to this sort of thing to date is these images of captive animals taken at a local wildlife photography centre. The field mice were gently placed on the ear of corn for a group of us to photograph and the fox was running to retrieve a morsel of meat that had been thrown for it.
Indeed those with the means are spoilt for choice these days with an abundance of such staged events to choose from. The advertisements suggest that you just need to turn up with a suitable camera and lens and capitalize on the hard work that has gone on behind the scenes. In general the success of these workshops relies on someone having emulated what they or another photographer did to generate a captivating and successful image. They involve tried and tested routines with carefully set-up and planned 'stages' and backdrops, sometimes including supplementary lighting set-ups. Some involve captive and conditioned animals whilst many of the others appear to require baiting of wild animals to ensure that their arrival on stage can be relied upon. In the introduction to my book, 'Mastering Wildlife Photography', I discuss ethical considerations at some length and I can only hope that these set-ups factor these in. Fortunately, I suspect that those that succeed wouldn't do so if the participants, who are generally nature-lovers, were to sense a degree of stress or suffering in the animals involved.
Of course there is still a lot of skill required in capturing an image on one of these sets that rivals those that have gone before. This must be very rewarding, but I can't imagine that it generates anything like the measure of satisfaction that the first person to successfully do it must have felt. Despite this, I'm sure we'll see a burgeoning of these facilities with the growth in the amateur photography market. Many of us are less likely to be content to admire (and buy) a fine photograph than to seek to create one ourselves. So, it is not surprising that there is a whole industry being built around this and that many of those seeking to generate an income from their photography are acknowledging this and selling their ideas and skills rather than their photographs.