Stock Agencies
Richard currently supplies images to two stock agencies. These are available for use under licensing agreements. Click on the following links to view his portfolios:
Alamy Homepage – you can use the search facility to view certain subjects or types of image:

Safaris
Kenya - the prime reserves of Amboseli and the Maasai Mara - February 2020.
Dates – Saturday 8th to Saturday 15th February, 2020.
On this 8-day photography safari we visit two of Africa's most famous reserves, which provide unrivalled opportunities to photograph the continent's most iconic wildlife in wonderful and dramatic settings.
Group size – 5 participants
Namibia's Etosha National Park and Namib Rand Reserve - November 2020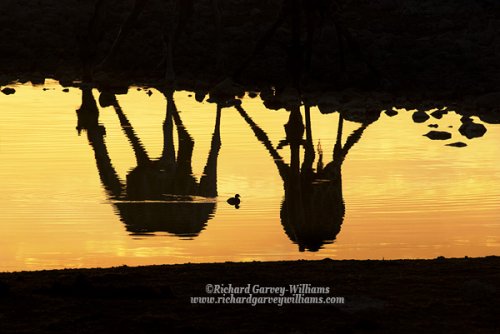 Dates: Sunday 15th November to 24th November 2020
Namibia offers unique opportunities for both wildlife and landscape photography. It is a vast country with a population of only 2 million. Large parts are desert with much of the rest being open savannah country dotted by dramatic mountain ranges. Its colour palette of blue skies, orange sand-mountains and yellow grasslands contributes to some unforgetable vistas. Much of its wildlife is uniquely adapted to this arid environment and wonderfully photogenic.
Group size 5 participants