Safaris
Kenya - the prime reserves of Amboseli and the Maasai Mara - February 2020.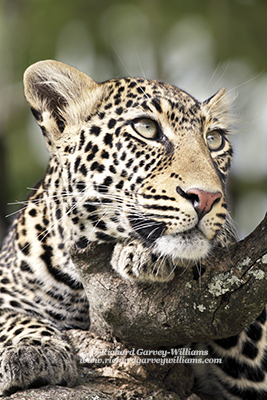 Overview
On this safari we divide our time between two prime locations for wildlife photography that each offer very different experiences and unrivalled photographic opportunities. Being towards the end of the dry season, February is an ideal month, as it enables us to enjoy clear views of the iconic wildlife species dwelling in these spectacular environments.
Accommodation is in luxury safari camps ensuring that you have all the amenities and comforts you might want whilst relishing a truly authentic safari experience in prime locations. The first half is spent at Kicheche Valley Camp which provides the perfect base from which to explore the wonders of the Mara, one of Africa's greatest reserves. The vast, fertile plains of the Maasai Mara boast a plethora of wildlife. With over 450 bird species and both resident and transient populations of lion, leopard, buffalo, elephant, rhino, giraffe, baboon, warthog, gazelle, hippo and crocodile to name a few, the plains and rivers are dense with game.
The second half is spent at Tortillis Camp Amboseli. Located in the private Kitirua Concession, this camp again provides us with a natural and private safari experience. The camp and much of this reserve have magnificent views of snow-capped Mount Kilimanjaro, which also provides a wonderful back-drop for many a photograph. During our stay here we will explore the area on our morning and afternoon game drives and also the neighbouring Amboseli National Park, into which we have unrestricted access. The area is renowned for its large herds of elephant in particular and it is often possible to get very close to the habituated herds. Much of Amboseli incorporates the dried up bed of a Pleistocene lake, with lush deep fresh water springs in the middle of the park providing a haven for hippos and birdlife and a playground for the elephants. We are also sure to encounter plentiful plains game and their predators.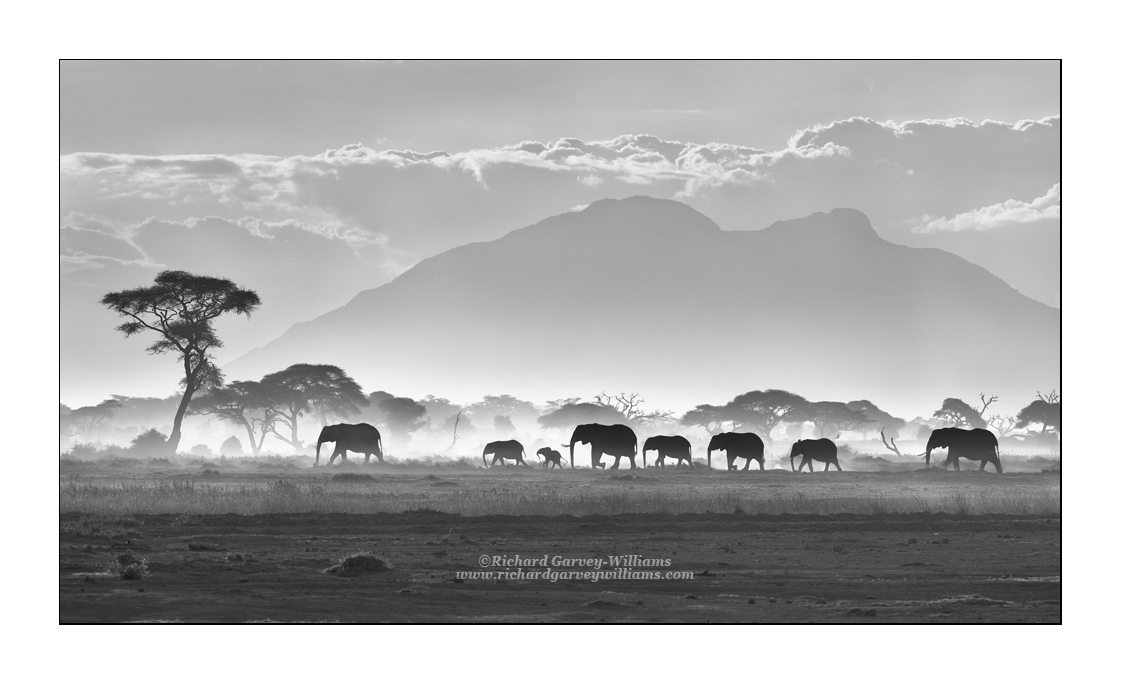 Game drives in the Mara are in open-sided vehicles and in the Amboseli area in 4x4 Landcruisers with large side-windows and roof hatch to allow unrestricted photography in all directions. With just 5 guests on this safari, there will be a maximum of 3 per vehicle ensuring you have plenty of room for your camera gear and freedom to photograph from each side.
Early mornings offer the best light for photography and the wildlife is also active at this time, so we head out early each day and return to camp during the middle of the day to share our experiences and download our images. Then, after lunch and a good rest, we head out for our second drive to capitalize on the warm, late afternoon and evening light. During the day or evening, Richard will offer a tutorial on various aspects of the art of wildlife photography and will also be on hand to review your images with you individually and to help you with any challenges you might be facing.
Itinerary
Sat 8th February – Pick up from Nairobi airport and transfer to Heron Portico – overnight on bed and breakfast basis
Sun 9th - Transfer to Wilson airport and fly to Maasai Mara, stay at Kicheche Valley Camp (in Naboisho Conservancy)
Mon 10th - Kicheche Valley Camp
Tues 11th - Kicheche Valley Ca
Weds 12th - Fly to Nairobi landing c12.30 and next flight to Amboseli at 14.00. Stay at Elewana Tortilis Camp
Thurs 13th - Amboseli-Elewana Tortilis Camp
Fri 14th - Amboseli-Elewana Tortilis Camp
Sat 15th - Morning game drive. Depart after lunch and drive to Nairobi airport.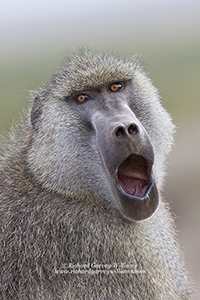 Price:
$6133pp (+ single room supplement of $835)
Please note that for this trip to go ahead at this price, five guest participants are required. So initially, simply let me know if you would like to come. When five have registered their interest, we will ask you for a deposit of 30% of the price to secure the bookings. Understandably, accommodation in these camps can only be confirmed upon payment of a deposit. In the event of unavailability at the time of booking we will do our best to secure a booking at a camp of similar standard and in the same area. This might result in a slight alteration in the price. If, for some reason, we have not amassed the required five guests by early November, we will let you know so that you can consider alternatives. There would also be the option of paying more for a smaller group.
Price includes your airport transfers and all your accommodation and breakfast, lunch and dinner throughout the safari. Breakfasts and lunches may on occasion be packed/picnic meals to maximize our time in the bush and photographic opportunities. Also includes all transportation in 4x4 vehicles and park entrance fees.
Not included
Your international flights to and from Nairobi. Cost of your visa to enter Kenya, which can be purchased on arrival (typically $50-100).
Drinks from the bar. Purchases such as souvenirs made along the way.
Tips – for porters and your local driver/guide.
Travel and personal accident insurance.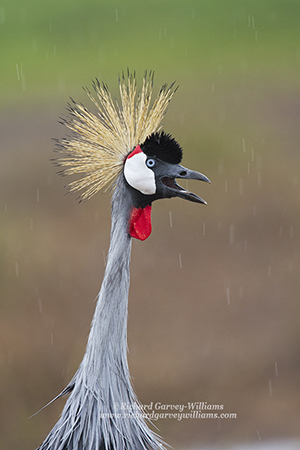 Cancellation Policy
The agent I use in Kenya is registered with the Kenya Association of Tour Operators (KATO), so that in the unlikely event of liquidation clients will be compensated up to a maximum of what they have already paid for the safari. It is also recommended that clients arrange appropriate travel insurance for the trip.
Should you need to cancel your trip within 60 days of the start of the safari, the following cancellation fees will apply:
60 to 45 days prior to the start of the safari: loss of the deposit (30%).
45 to 31 days: 50%
30 days or less: 100%
Payments made will be refunded in good time should the safari be cancelled for any reason. No liability will be accepted for any costs incurred by you for anything other than the monies paid to us for the trip.
How do I book?
First contact us to check on availability and to confirm that it is the right trip for you.