Greece Workshops

Being based in the Southern Peloponnese region of mainland Greece, Richard knows this area well. It has a great deal to offer photographically… dramatic mountain ranges, snow-capped in the winter months; deep gorges; rugged coastline; characterful, old, hill-top villages; hillside terraces lined with twisted olive trees; an ancient site or two; coastal fishing villages; and beautiful sunsets over the Messinian Bay. Some examples of photographs taken in this area can be seen in the Southern Peloponnese portfolio.
Richard will be offering small group workshop holidays at what tend to be the optimal times of year for photography – the late Autumn or late Spring months. These will involve morning and evening or full-day excursions on each of the five days to visit a variety of special locations. Please register your interest by contacting Richard.
Richard also offers one-to-one tutoring and one-day workshops for visitors or holidaymakers and to locals based in the area. Again, please contact him to discuss options if you are interested.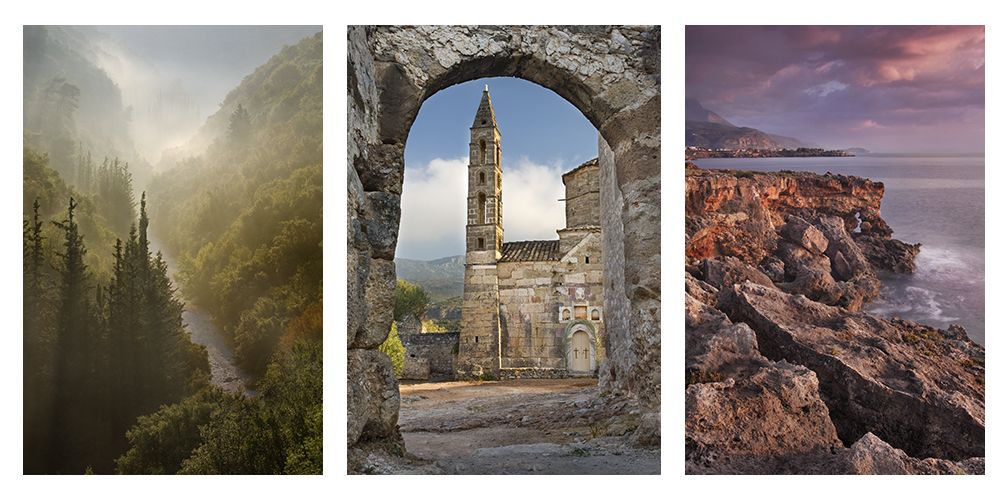 On these workshops, tuition is very much tailored to your needs. The aim is not to tell you what to photograph and from where but to assist and encourage you to construct your own compositions, taking into account light direction and quality and what it is that impacts you about each locality. It is also an opportunity to practise and perfect some of the technical skills required in this genre of photography. Richard will also on occasion give an illustrated tutorial (and critique session of your photos if required) at a taverna or café during lunch or coffee/tea breaks.
A moderate level of fitness is required as to explore a location will generally involve a fair bit of walking on hilly and uneven ground.
For enquiries and bookings contact Richard.
Click here to view some testimonials from past clients.<
Safaris
Kenya - the prime reserves of Amboseli and the Maasai Mara - February 2020.
Dates – Saturday 8th to Saturday 15th February, 2020.
On this 8-day photography safari we visit two of Africa's most famous reserves, which provide unrivalled opportunities to photograph the continent's most iconic wildlife in wonderful and dramatic settings.
Group size – 5 participants
Namibia's Etosha National Park and Namib Rand Reserve - November 2020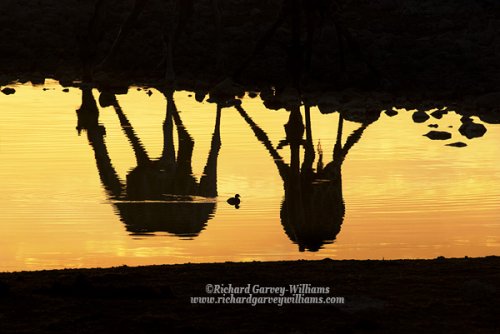 Dates: Sunday 15th November to 24th November 2020
Namibia offers unique opportunities for both wildlife and landscape photography. It is a vast country with a population of only 2 million. Large parts are desert with much of the rest being open savannah country dotted by dramatic mountain ranges. Its colour palette of blue skies, orange sand-mountains and yellow grasslands contributes to some unforgetable vistas. Much of its wildlife is uniquely adapted to this arid environment and wonderfully photogenic.
Group size 5 participants